7 Church Street
Twickenham TW1 3NJ
020 8892 2193
twickenhamclub@gmail.com​
​
Dear Members,
We have to be the givers of sad news.
George Banks, our much loved Treasurer passed away on 12th March 2023. He had been fighting cancer for many years. His funeral was held on Monday 27th March at South West Middlesex Crematorium, followed by a wake at our club.
​
George was a great figure at the club for decades, many times Club Treasurer among other officers. A great organiser of events including his Top Tipster competitions held during the Cheltenham Festival. His generous nature and warm whit will be greatly missed.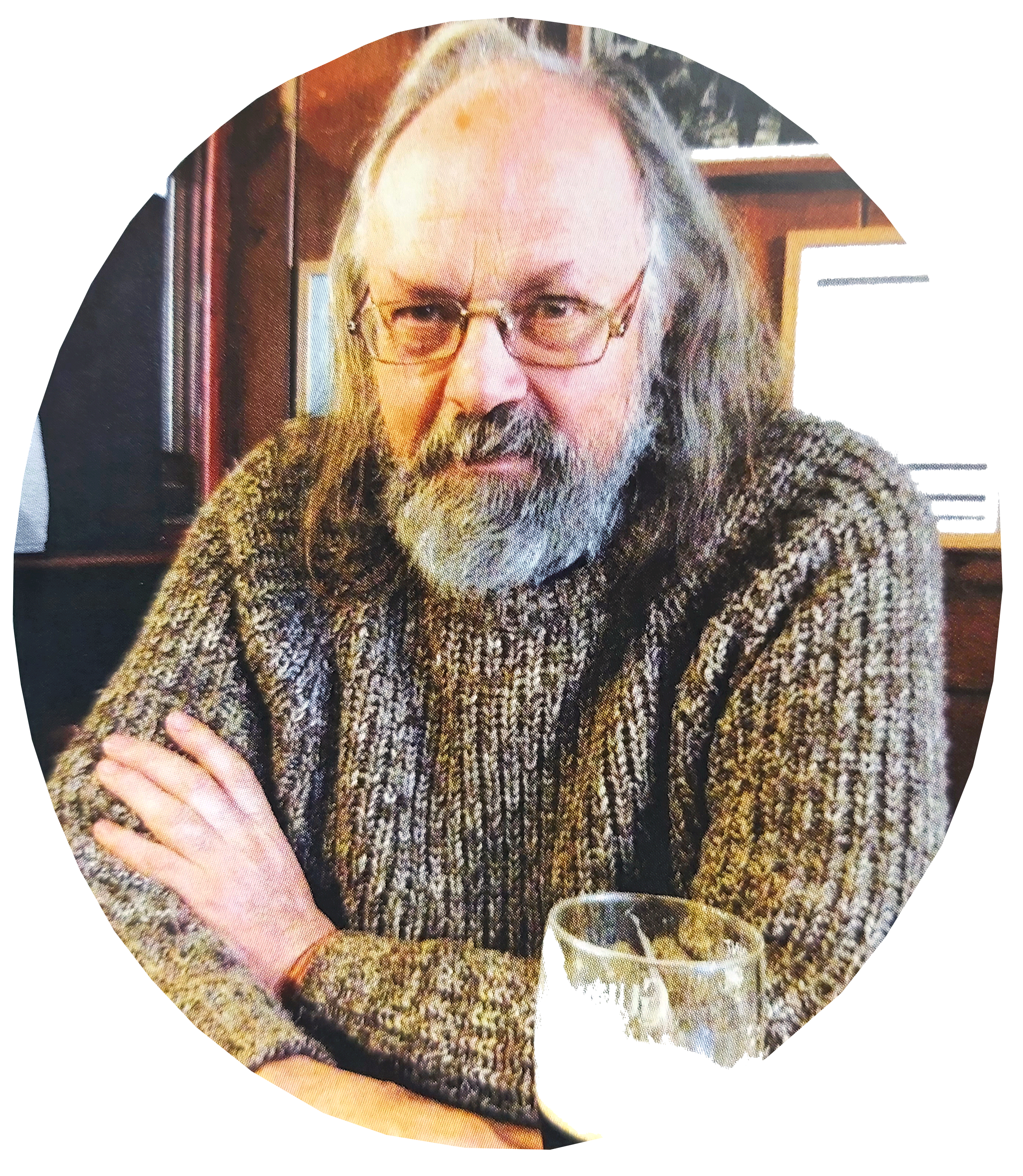 Dates for your diary:
Our AGM this year will be held on the Thursday 27th April 8pm. MEMBERS why not come along to see how our club is doing and see if you wish to be involved in keeping it going.
​
To help with many of our members struggling with the increase in the cost of living we have decided not to increase our dues for another year. They have been the same for many years but will be reassessed in November.
​
Best Wishes
Twickenham Club
Twickenham Club is a Private Members' Club run by a committee of members. Founded in 1865 it moved to its current location in Church Street in the summer of 1898. The Club has two Bars serving a range of Beers, Wines, Spirits and Real Ales.
A Lounge / Function Room is available for private hire for parties and meetings.
We are now looking for
new members
The policy we have for choosing our new members is by getting to know people in the club environment before they apply.
You have to be over eighteen to become a member. If you know someone who is a member of the club get them to bring you along a few times. When you are known you will need to be proposed by two members and approved by the committee. You do this first by emailing us on twickenhamclub@gmail.com for the relevant form, or you can download the form here.
Our Function room has a
busy programme
As well as using our Function Room for our members private hire we also try to keep it busy with business and community use:
​
Thank you for all who enjoyed the High Tide Festival on Sunday 17th July 2022. It was an amazing event for both Twickenham and our club.
​
The Richmond Rhythm Club
https://richmondrhythmclub.weebly.com/
​
The Richmond Rhythm & Blue talks are back at the club on Tuesday afternoons from 2pm. Its a lively group, a really good way to spend an afternoon and learn about music life.
​
U3A
The U3A uses our room for its Spanish lessons on Mondays. Hopefully they can think of many other uses in the future!
​
Presidents Night
We hope to renew our Presidents Night celebration this December.
​
Film Night
We hope to recommence our film nights shortly. A beer and a movie in your own club, perfect...